Road Transport
Our team will make sure your loads are handled with professionalism and commitment. Our focus being to deliver an efficient transport solution and make sure our partners and customers receive a high-quality service. The business model is created around our customers' needs, one of the first priorities is to build strong and long-term collaborations by growing together with our clients, partners, and employees.
Features
Check our Features
Bulk transport throughout Europe
Our dedicated team will offer valuable services in accordance with your needs and to the highest quality standards. Transportation of bulk solids and liquid products all over Europe and CSI with the following type of equipment:
Walking floor
Kipper
Silo
Tank
Container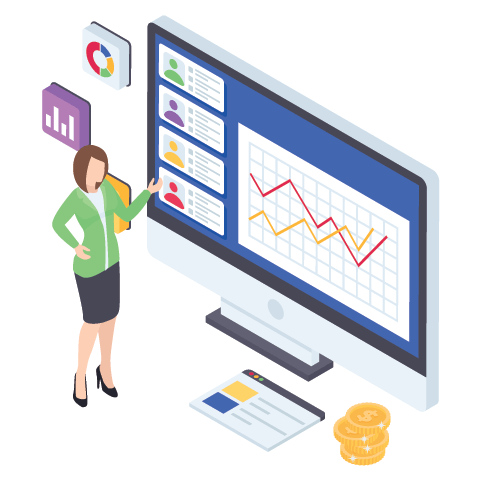 Groupage
Throughout Europe & CSI, we work together with local contractors. Our client will benefit from reliable forwarding of groupage shipments across Europe with daily departures and permanent connection with their own cargo.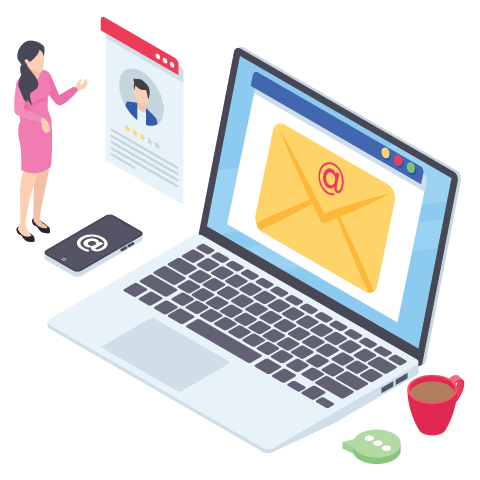 Direct Freight (LTL + FTL)
NordicWay offers the possibility for booking Less than Truck Load (LTL) and Full Truck Load (FTL) fast and simple through our page. We can ensure the direct transport of different shipments of various sizes and shapes. Choose your perfect combination and benefit for fast, secure, and in time transport that goes directly from origin to destination without any handling.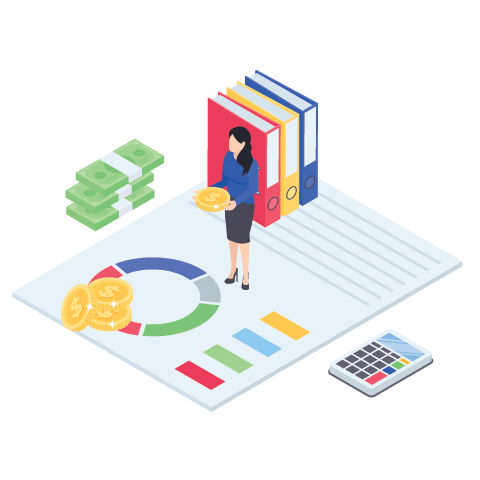 Thermo transport
Thermally-regulated transport service We provide shipping of fresh, chilled, and frozen goods. Our Team ensures that your refrigerated goods remain cooled or frozen during the whole process of transport and are delivered all fresh. Our European Network extends from North Cape to Algarve and from Moscow to Dublin.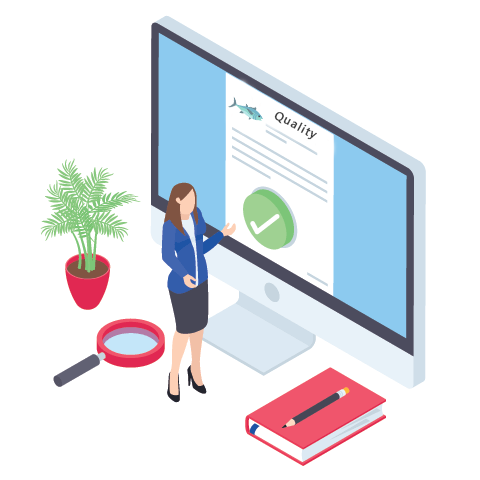 Express transport
Express cargo can be delivered to any European destination in time and safe.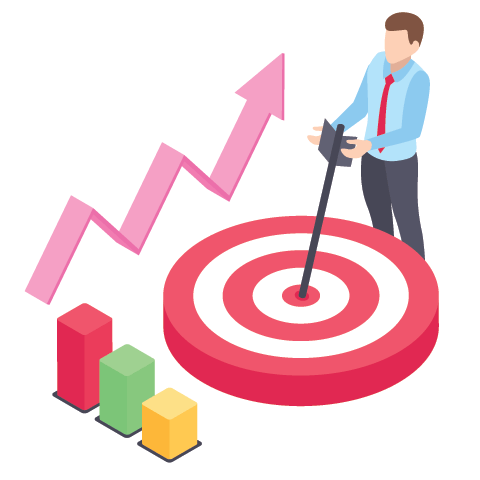 Auto transport
Our team in close partnership with our haulers will take care of the delivery for all the cars you purchase anywhere in Europe and CSI. NordicWay complete door to door system means guaranteed lead times, full security and assistance with customs or border control.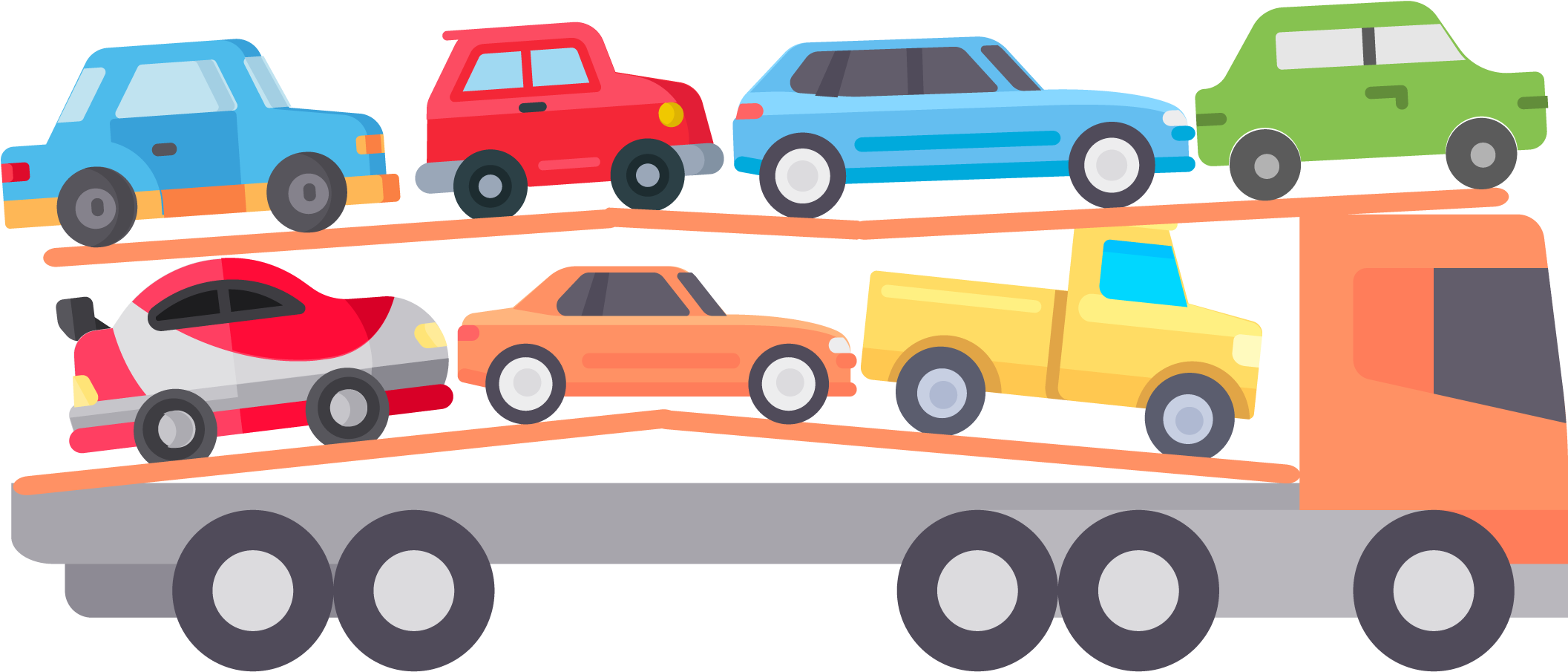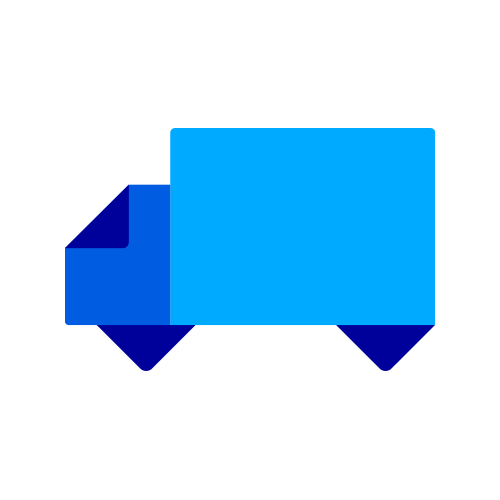 Are you interested in working as a NordicWay-haulier?
We are always looking for experienced, service-minded hauliers, which can provide high quality to our customers.
Please fill in the online form and we'll get back to you soon as possible. Email Us